Every year, Brewcoat supports a number of carefully selected coffee competitors who are pushing the limits of coffee extraction and contributing to a strong community. If you are interested in using Brewcoat products for your upcoming national or international competition, we would love to hear from you.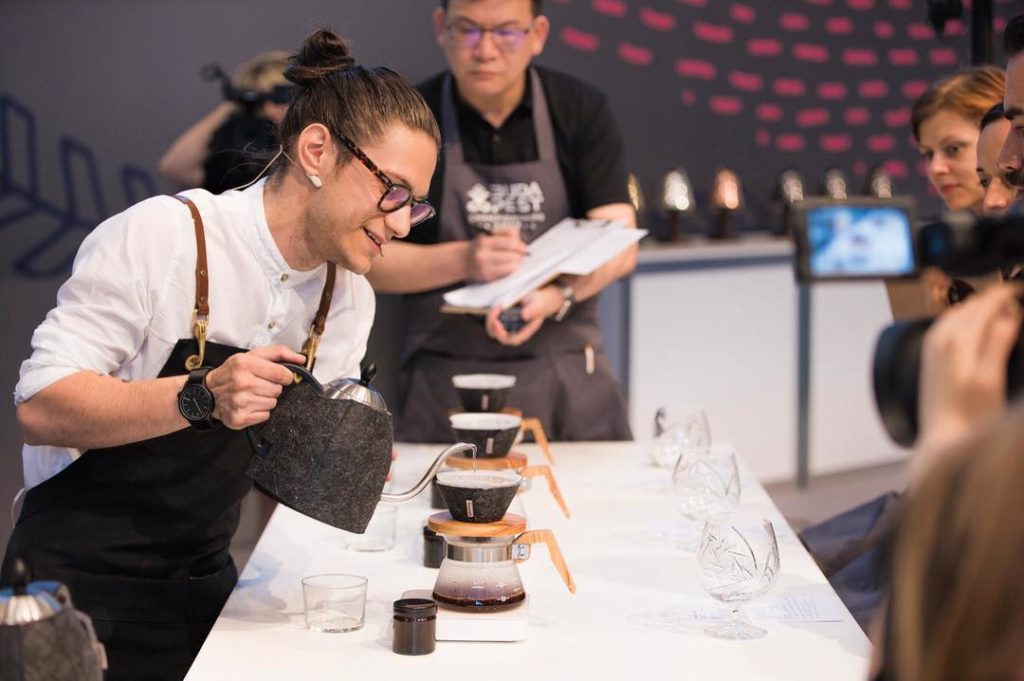 For your request to be considered, we need a sponsorship pack with supporting documentation (plans, timelines, previous accomplishments, etc.) and what sort of support you are seeking. We will be happy to review anything you can send us that can help us make our decision.Please send sponsorship inquiries to 
[email protected]
. Please allow at least one month for us to review your proposal.