Brewcoat™ is an insulating add-on made for most of the gooseneck kettles and brewing devices available. 
It is made from an in-house fabric fusing system, with polyester felt outside and polar fleece inside.
How much temperature advantage does it bring?
According to our tests, a Brewcoat insulated Hario V60 dripper is up to 3°C warmer than a non-insulated dripper on a 20:300 g brew.
The temperature difference is even more impressive for kettles.
An insulated kettle looses 4°C less heat than a bare kettle through a 3½ minute brewing session.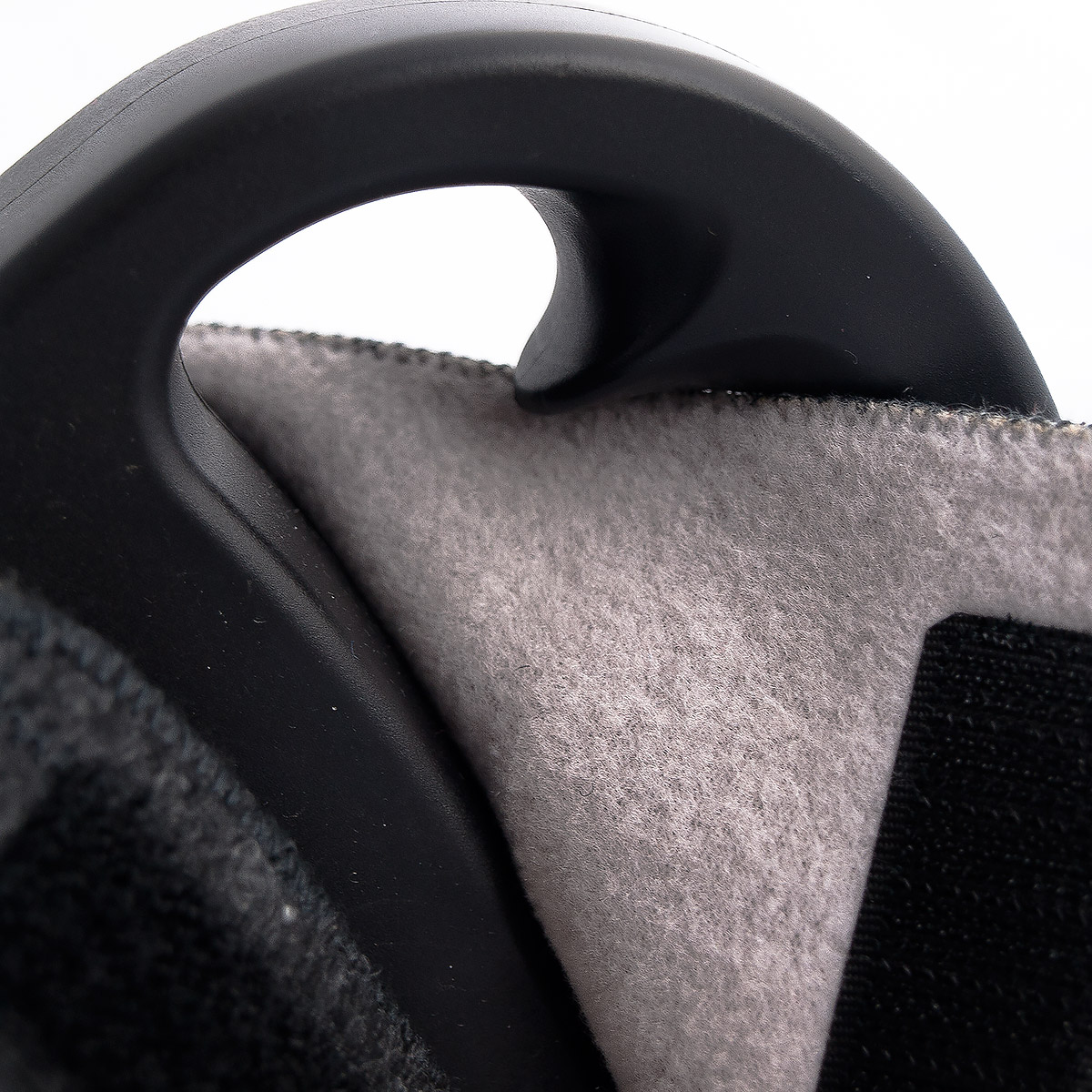 Handcrafted with ultimate care.
The composite fabric we use for Brewcoat is made in-house, from many layers of different fabrics. The result is a polar fleece inside and a felt outside.
The fabrics are laser-cut with zero tolerance to ensure perfect fit to every device.
Water Repellent Coating Available.
You can also add water repellent coating to your Brewcoat. It is an application helpful for busy setting like cafés, where water spillage is more likely.
Our water repellent coating can endure two washing cycles and months of usage.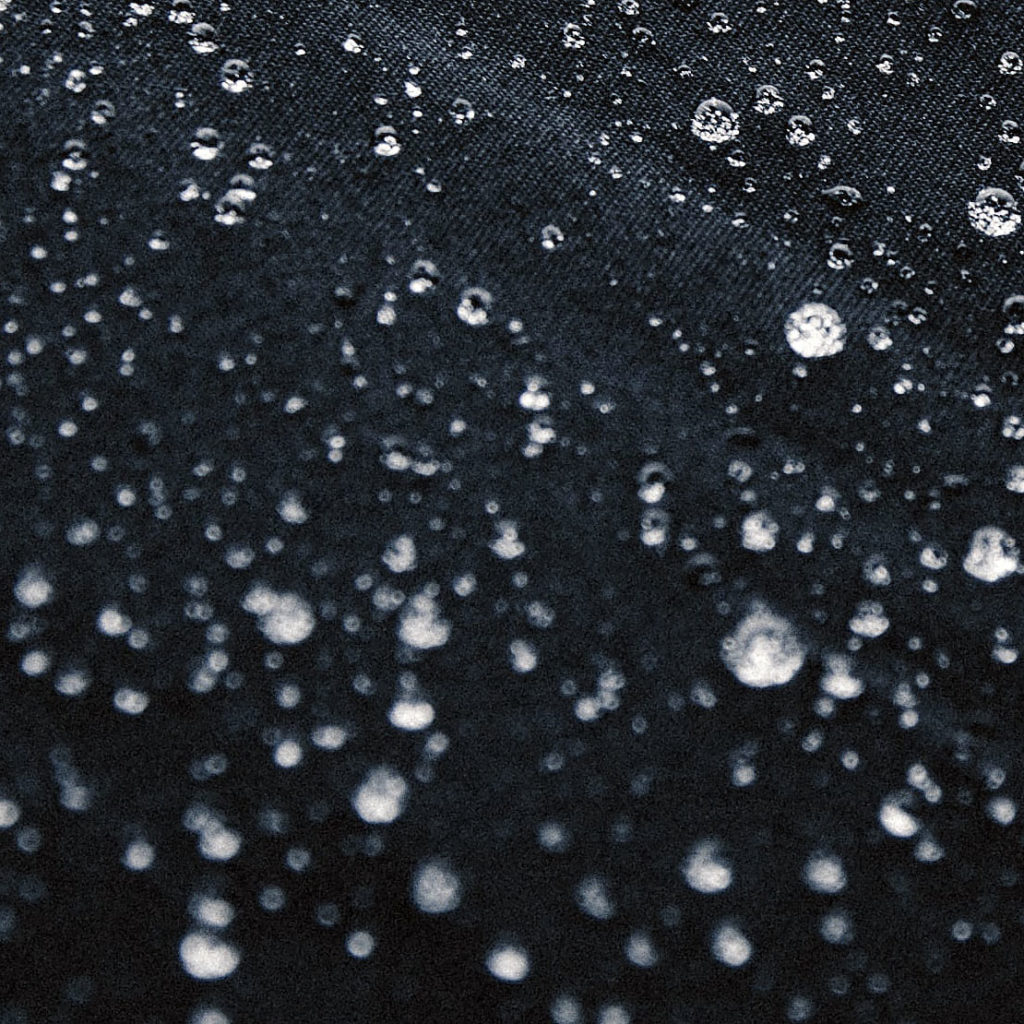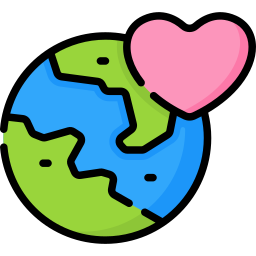 We love our planet, so Brewcoats are produced mostly using recycled materials. 
Your plastic bottle has become a Brewcoat on your kettle.
Modern kettles and brewing devices are fragile. You can easily have a scratch on your beautiful gooseneck, or you can put a dent on your dripper with a cupping spoon.
With Brewcoat, your devices will be safer. You can even make those old scratches on your kettle invisible with a beautiful Brewcoat on it.

There are virtually endless customization options for a Brewcoat. Although we have some colors always in stock, you can always drop a line for a custom different color, a laser engraving or an embroidery on your Brewcoat.