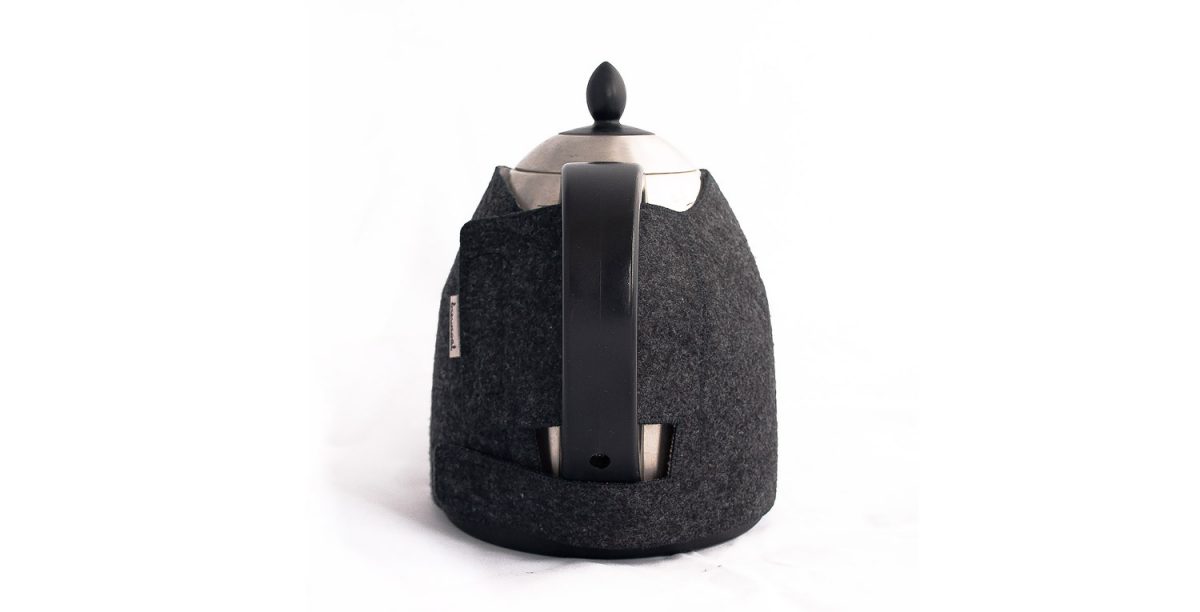 Warmer

Your brewing chamber is protected from cool air outside. Temperature is far more stable and closer to your desired brewing temperature with Brewcoat.

Personalized

You will stand out in the crowd with virtually endless personalization options and materials.

Protected

Your precious brewing device is protected with Brewcoat. No fingerprints, less chance of breaking. You can even hold your hot kettle with your bare hands!